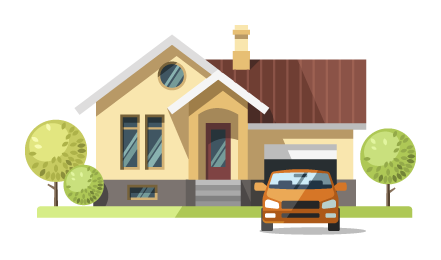 What type of loan is right for you?
Explore the programs offered by Fidelity Lending Group, Inc including Fix Rate Mortgages, Adjustable Rate Mortgages, Refinance Mortgages, and more!
Explore
APPLY NOW
Our Secure Application takes about 12 minutes to complete, and is required for a "Pre-Approval". You will be contacted once your application is submitted.
Apply Now